Originally published May 2019
I was excited to be part of this beautiful wedding shoot at Worthington Oceanside Resort and Spa in Musquodoboit, Nova Scotia! All photos by Ryan Williams Photography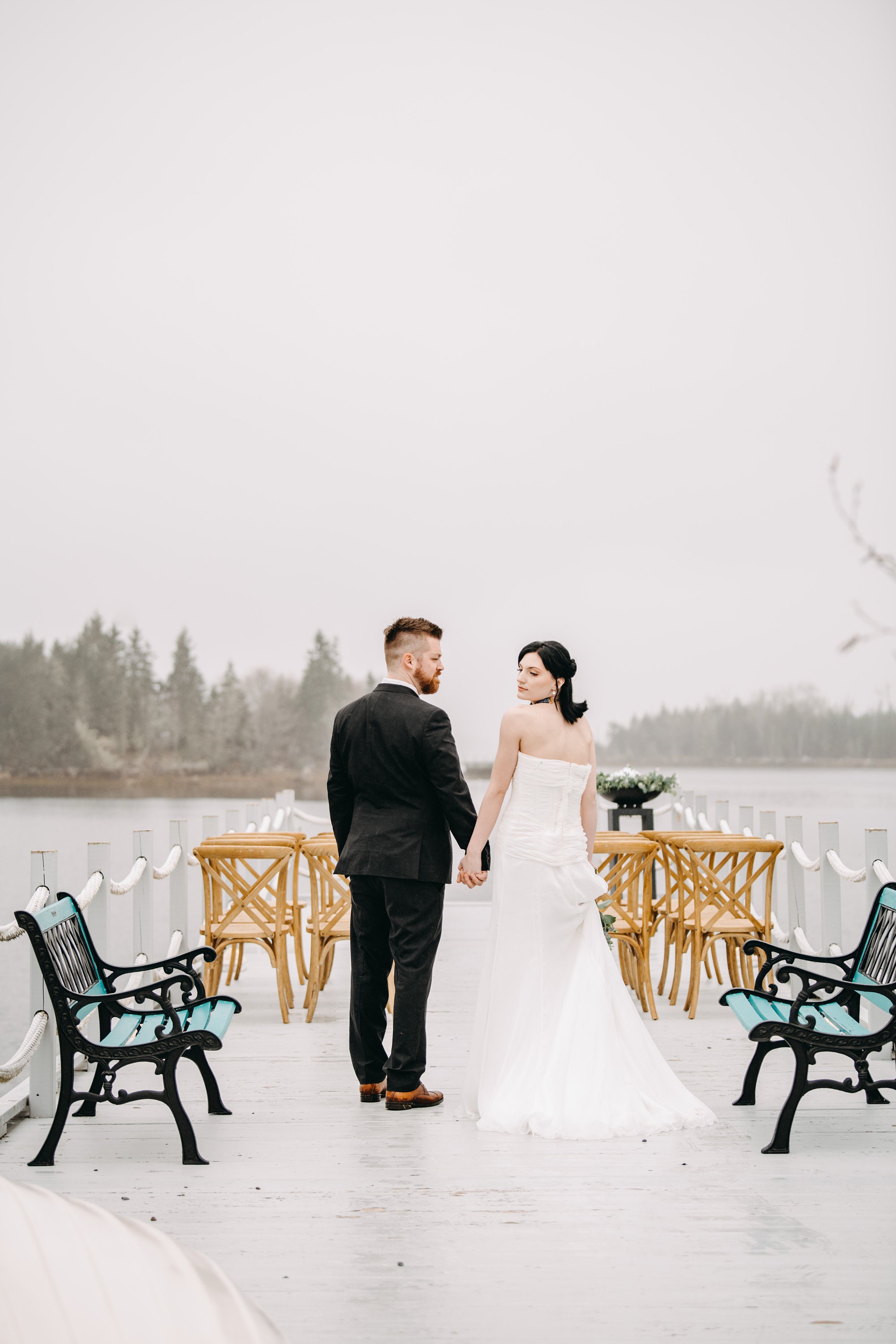 The overcast skies create a moody, dramatic feel, and make the colours really pop.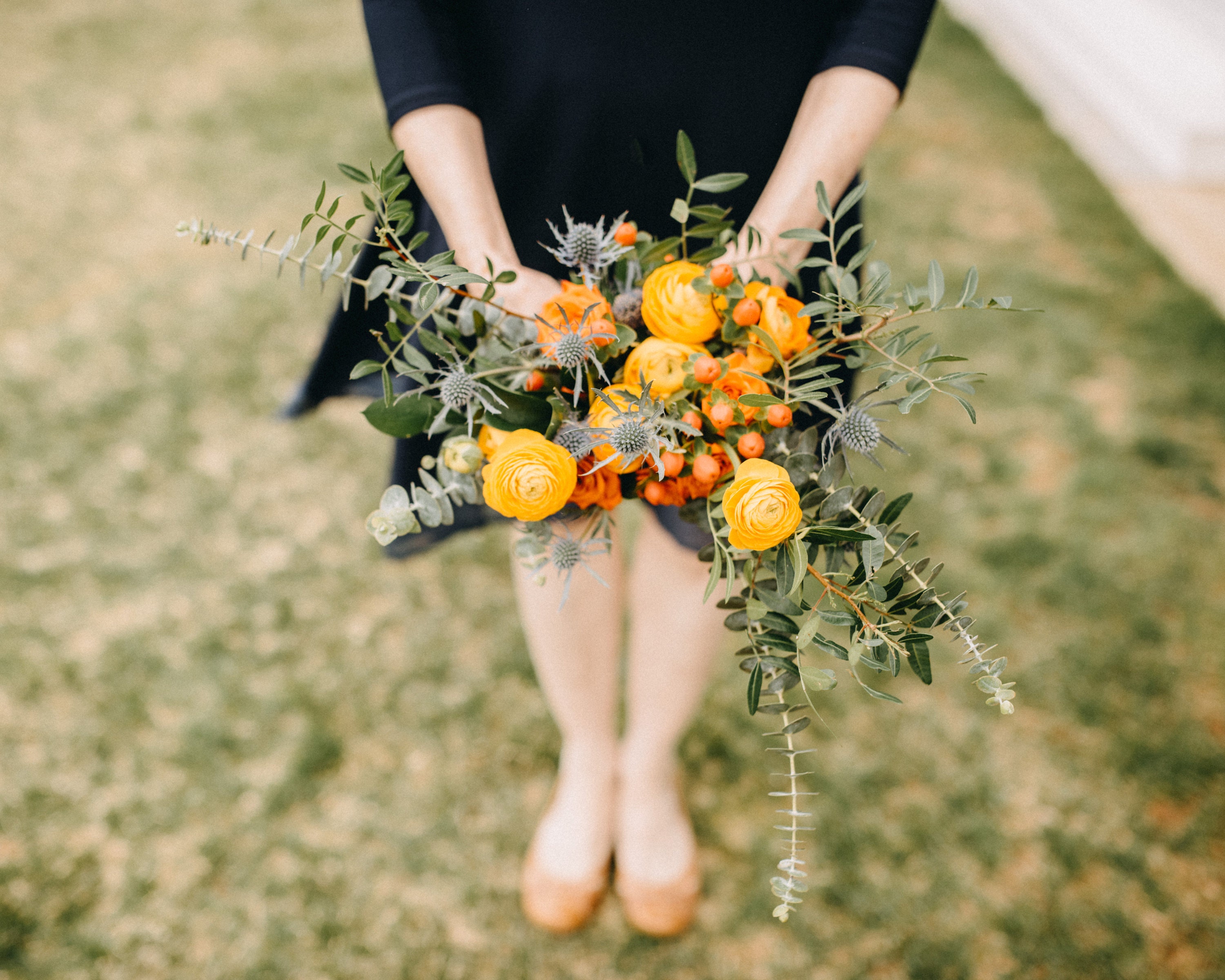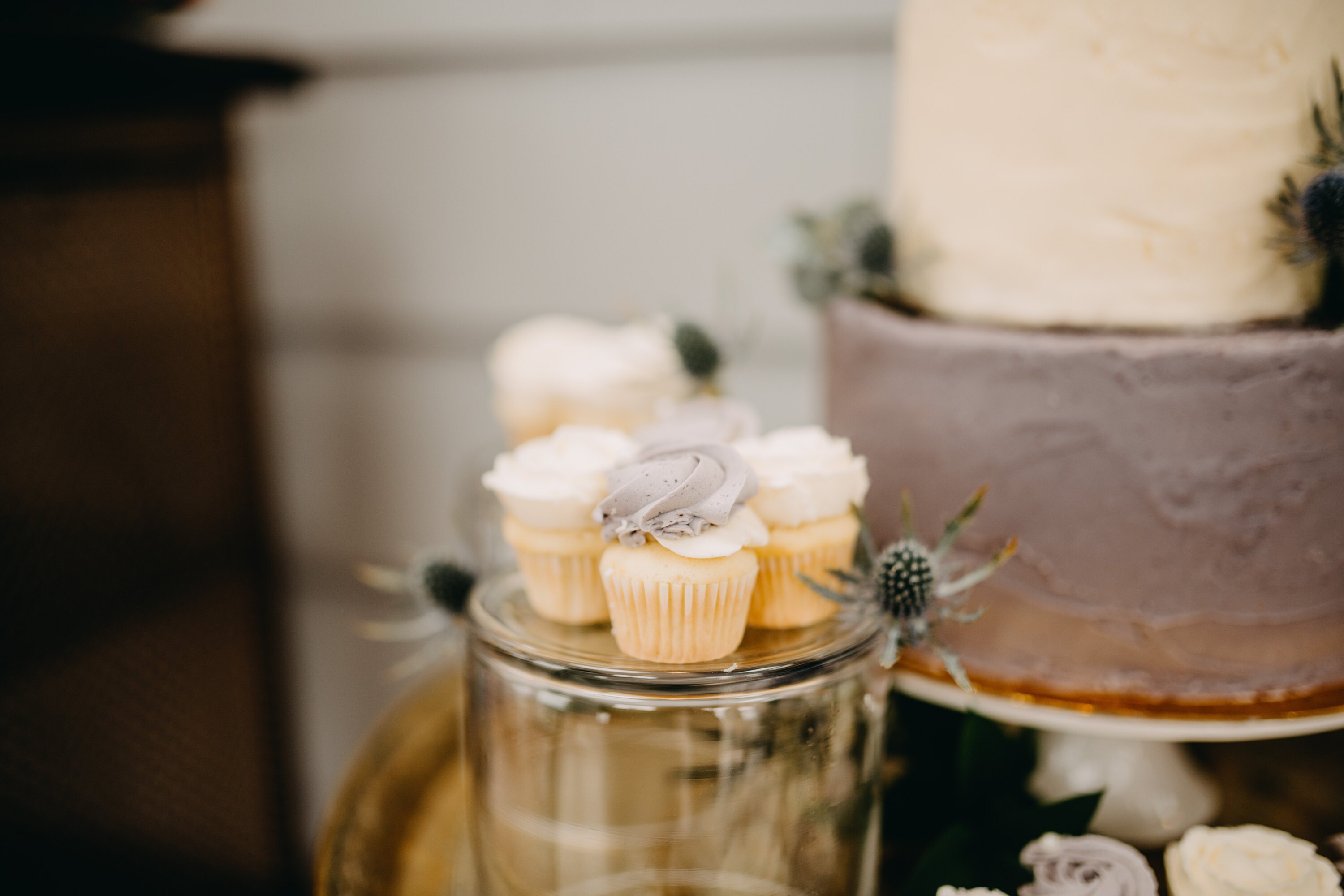 And our sea glass stacking rings!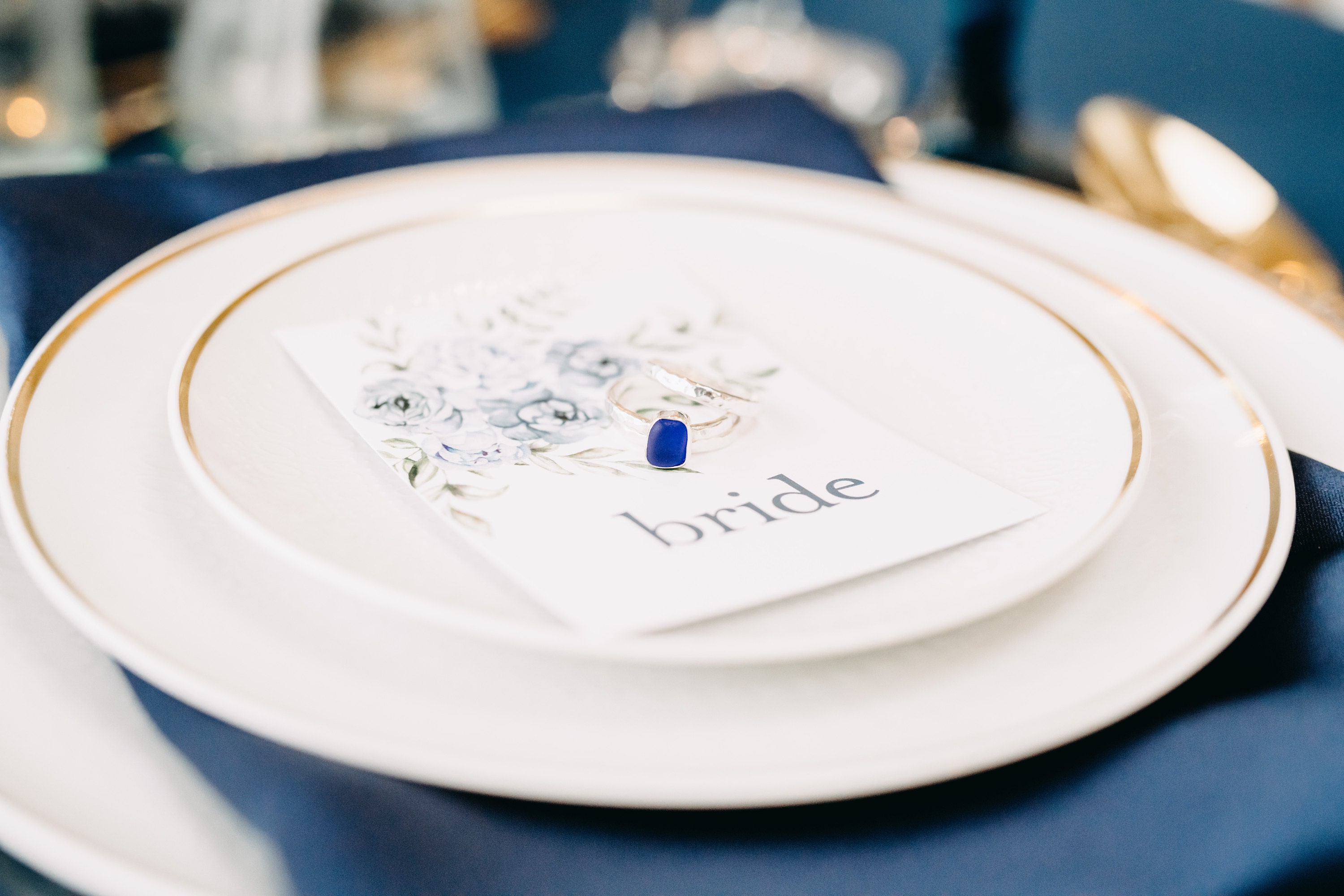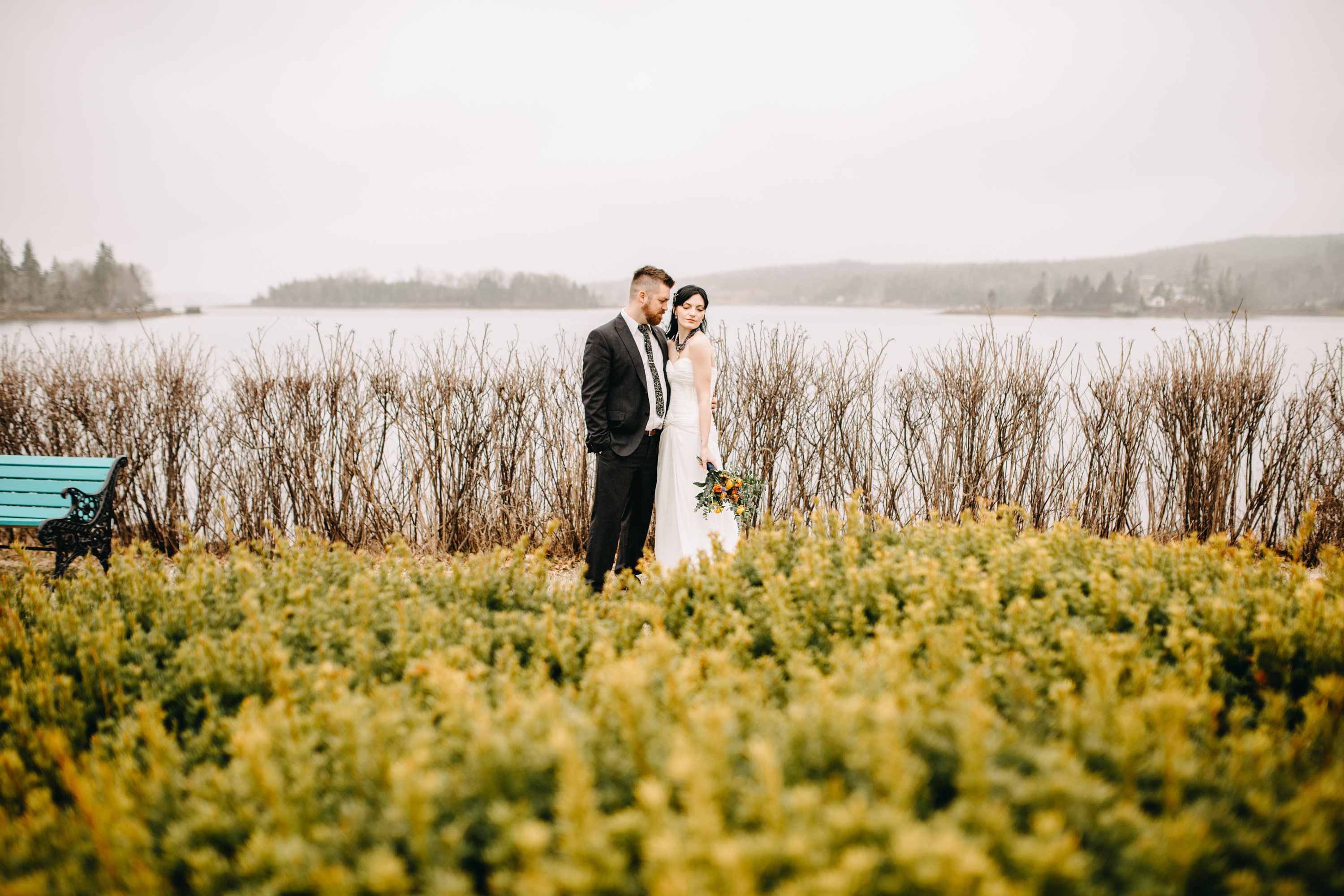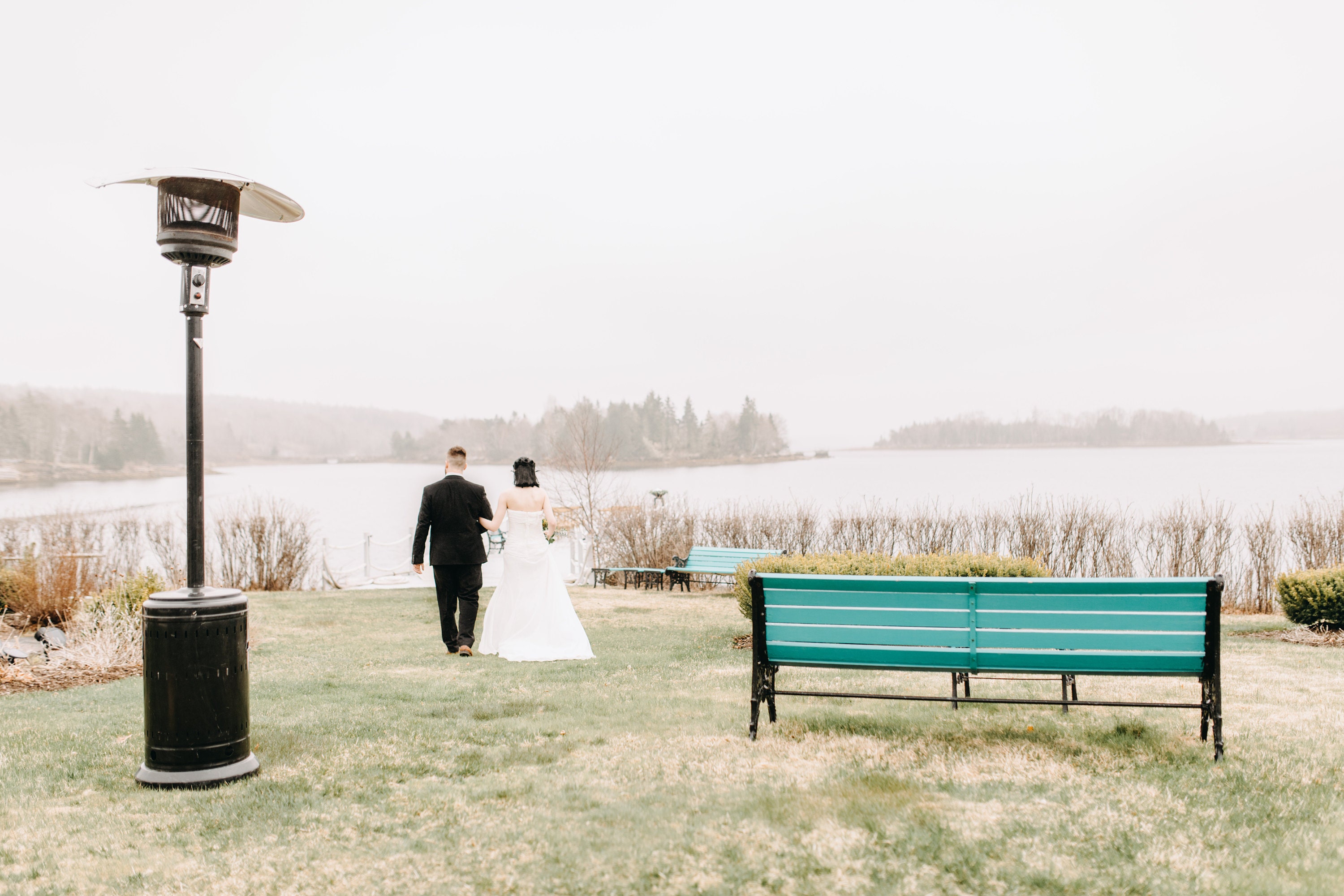 A beautiful place to be married by the sea!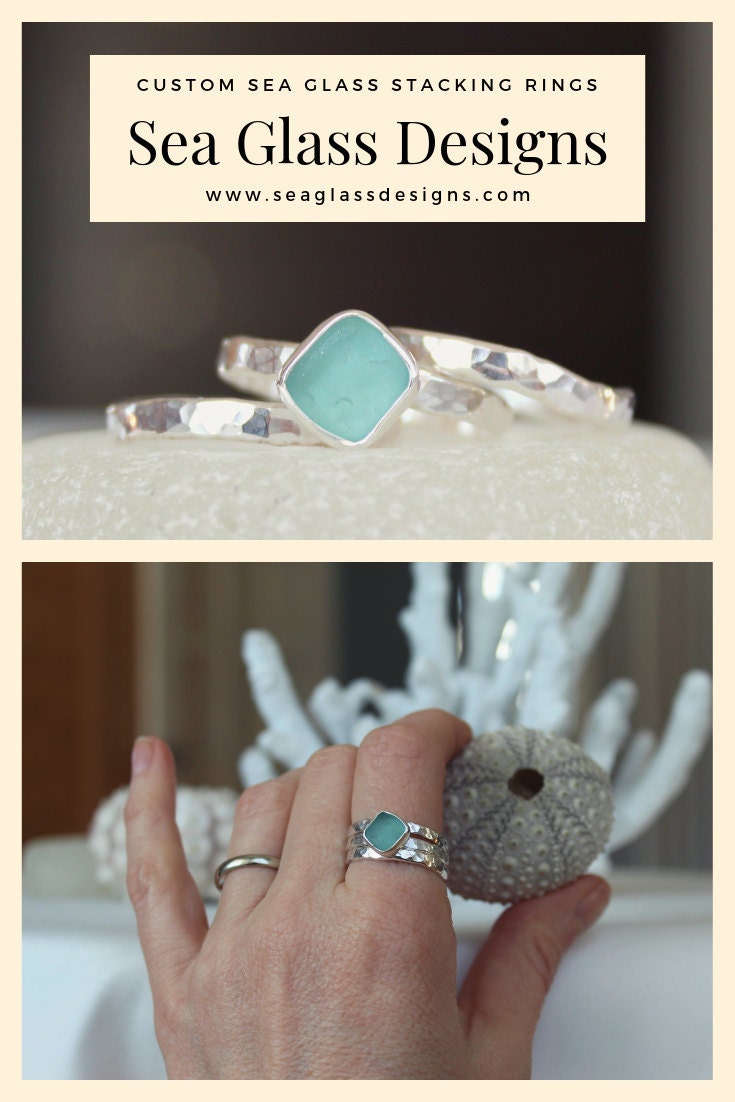 Seaside weddings are the best! We were married at Rainbow Haven beach, barefoot and happy in the sand! If you'd like to take a closer look at our sea glass rings, and see them in different colours, you can click here.