Originally published in 2018
We recently spent three glorious days exploring beaches in Digby County, Nova Scotia. We ate lots of scallops, gathered lots of sea glass, shells and stones, and took lots of pictures. All bases covered. And in case you ever find yourself in this paticularly beautiful part of the world, let me tell you about the three locations we loved best.
Sandy Cove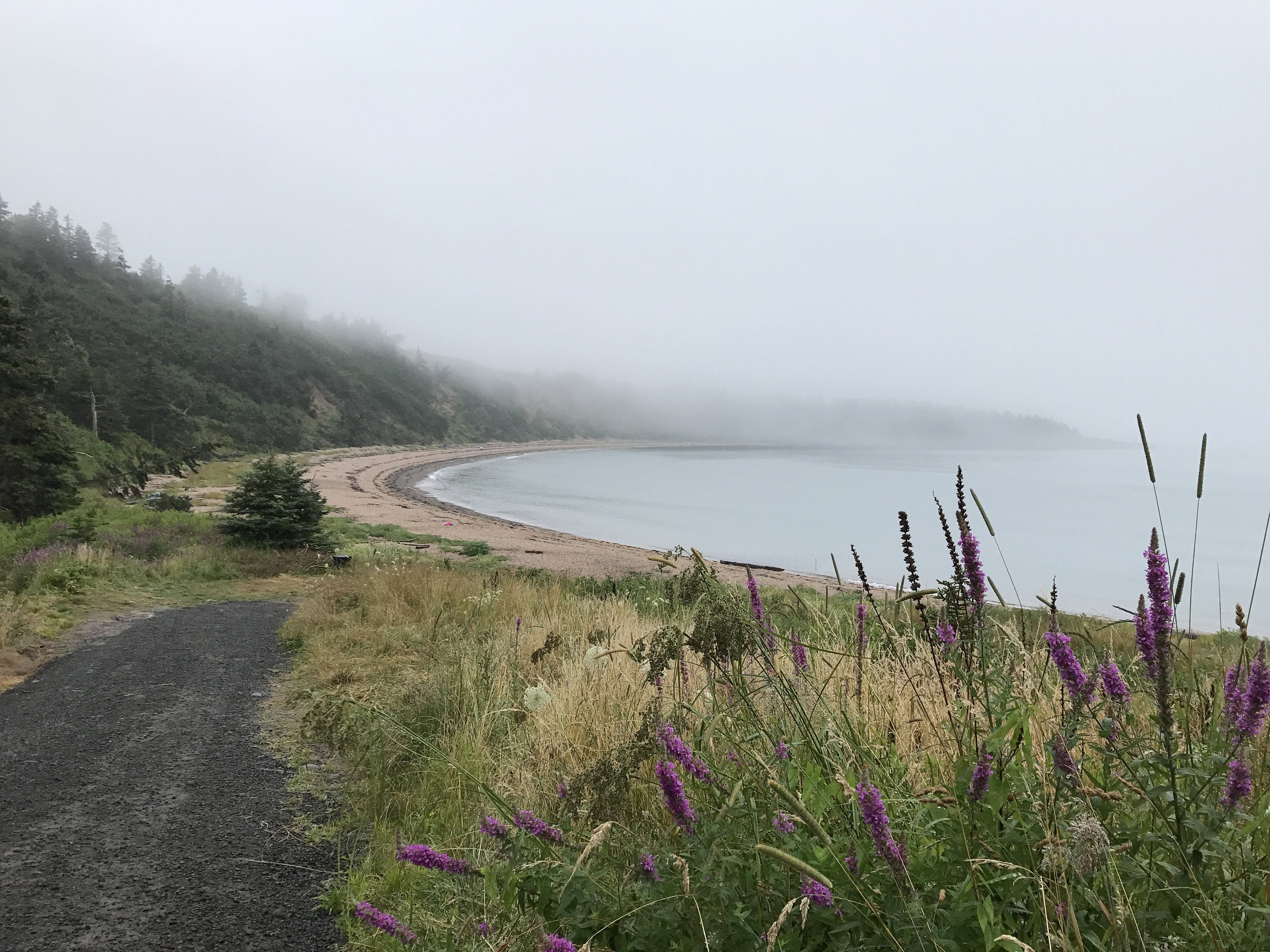 This beach is absolutely perfect. There was quite a bit of well tumbled glass, and even the pebbles were lovely. I gathered quite a few to use in my jewelry.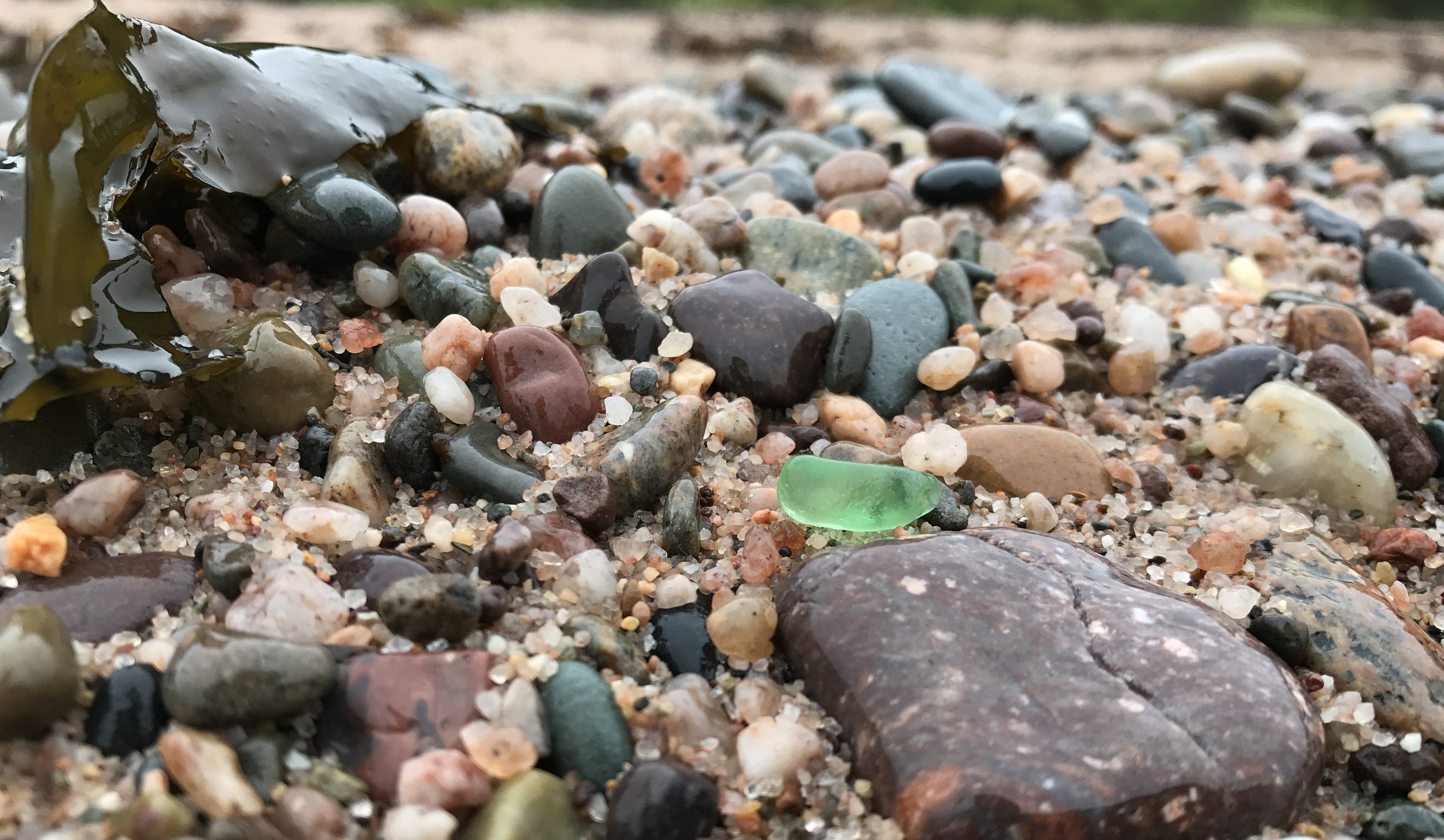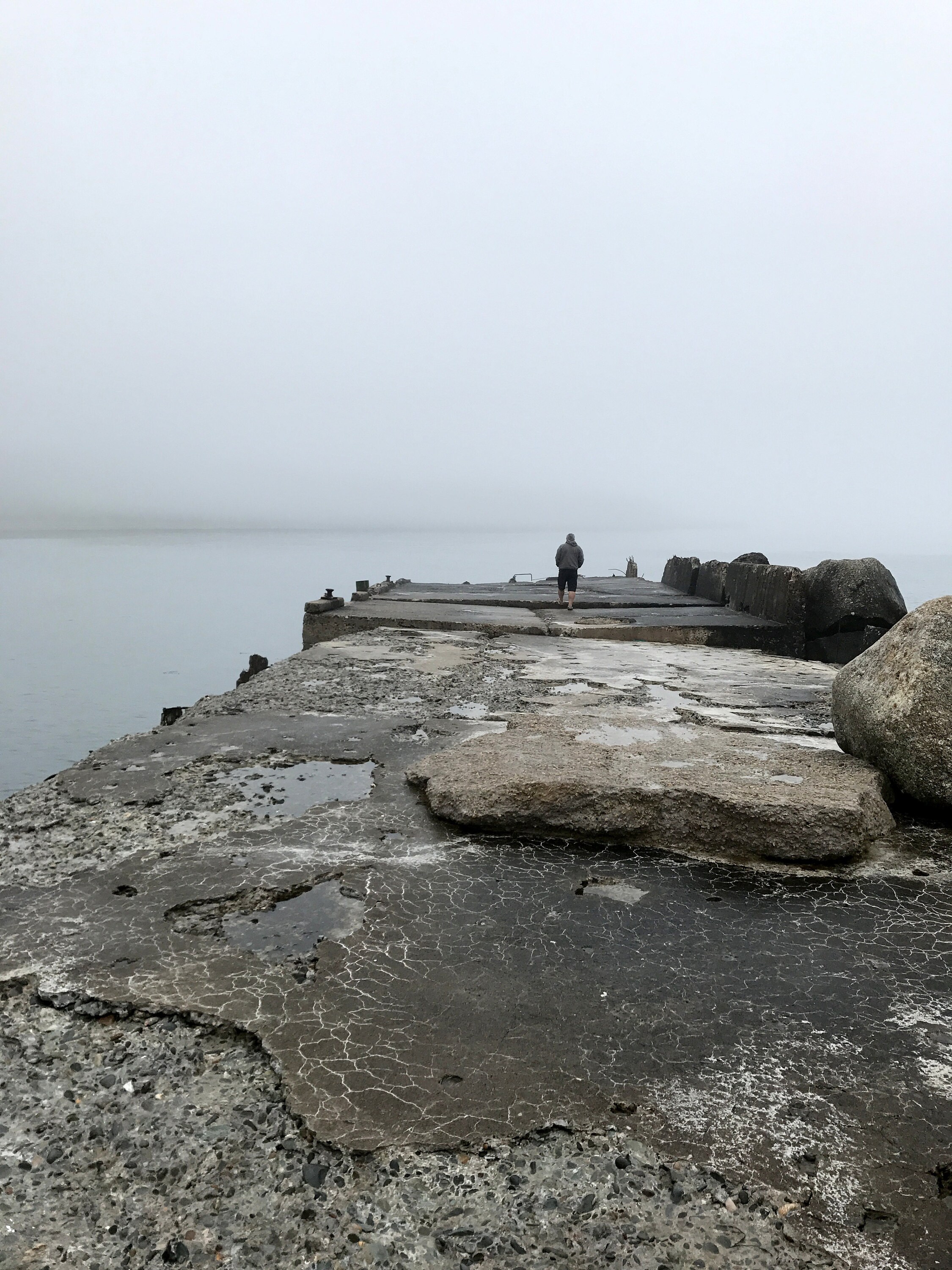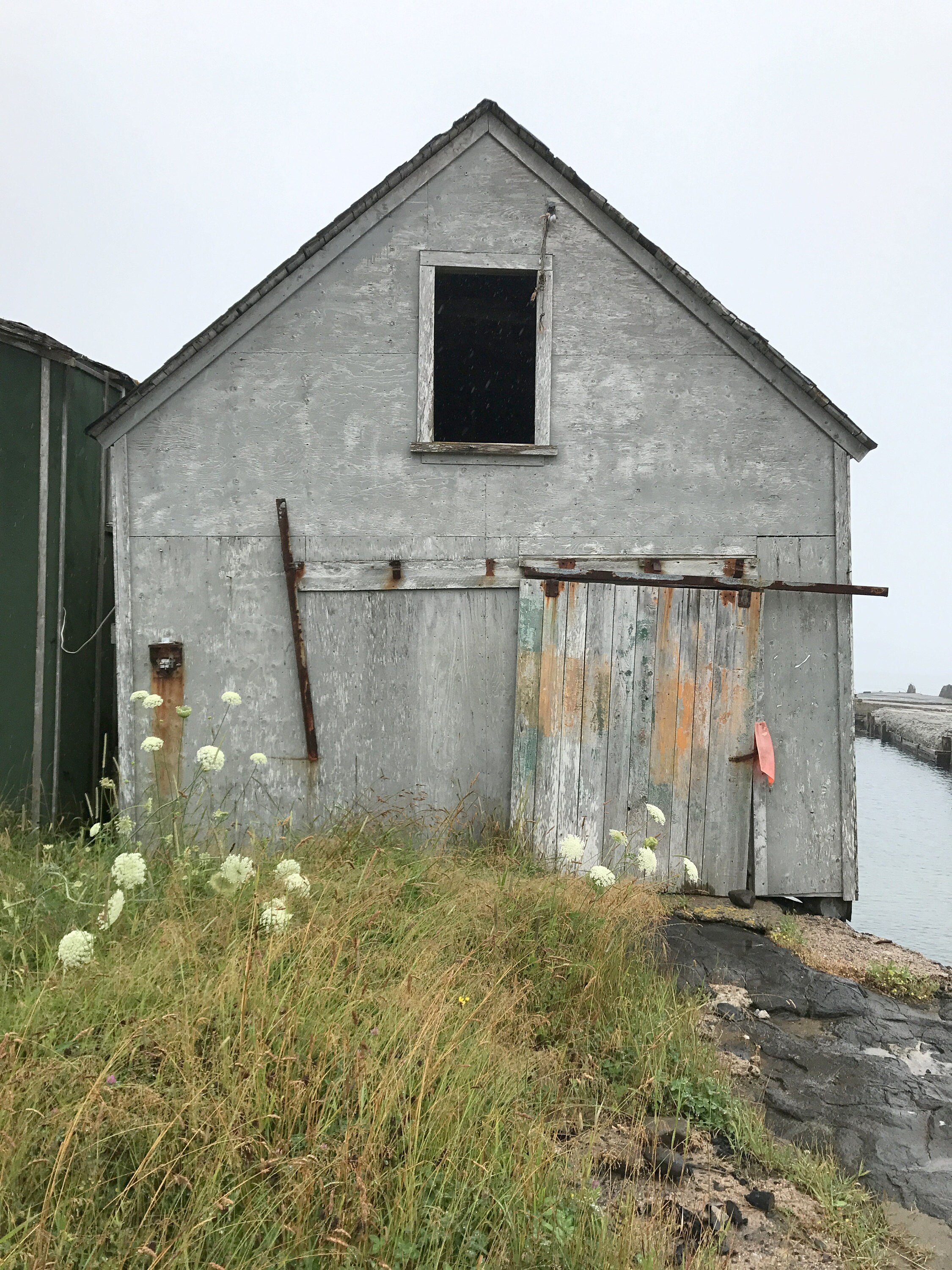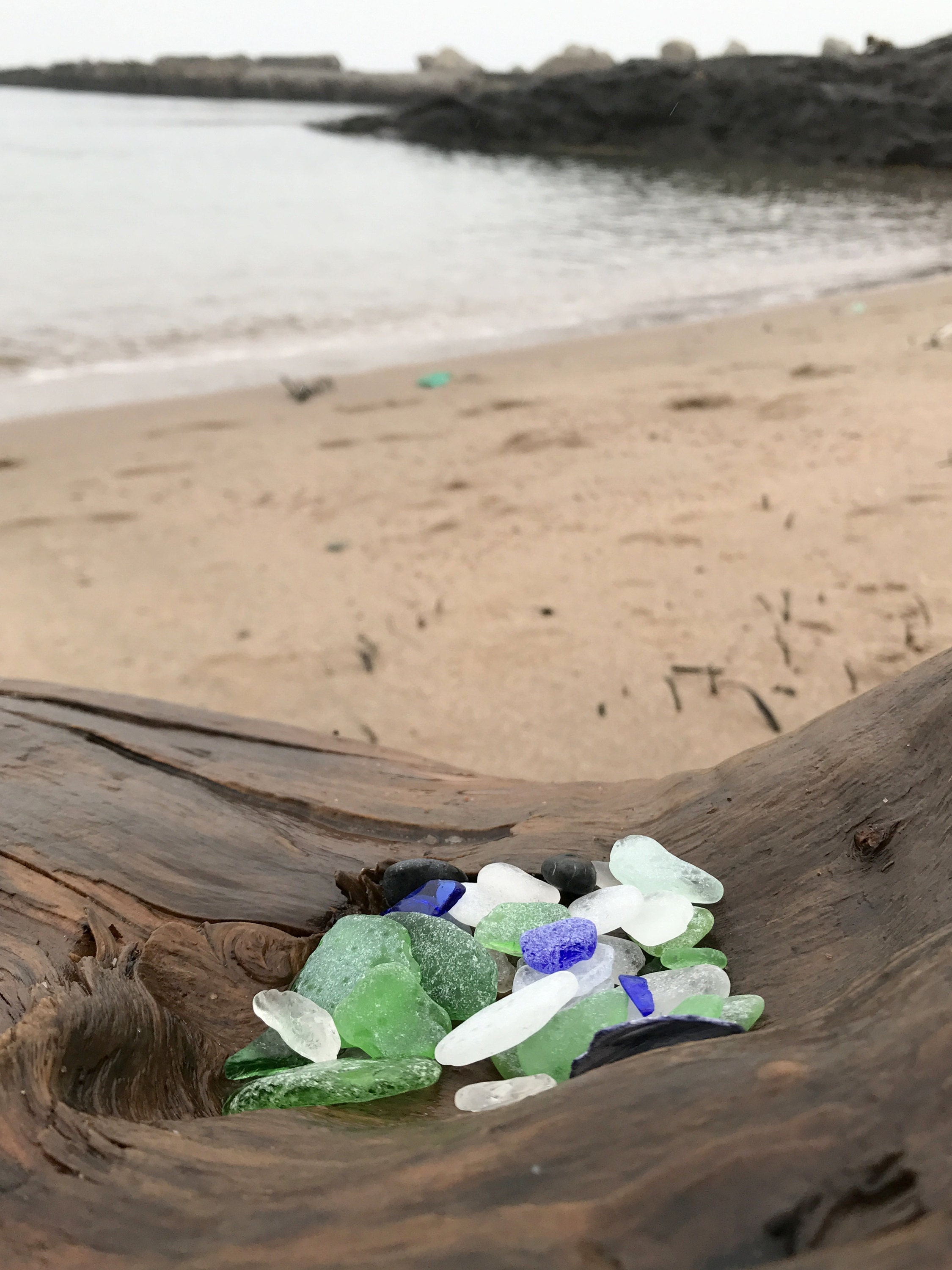 It was a cold and rainy day, 14 degrees in August (!) but the fog and the solitude made the beach even more beautiful. Until we got back to the car and realized the heater wasn't working. I look forward to going back next summer to spend the day. And hopefully find more of those beautiful blues!
Gilbert's Cove
The rocky beaches around Gilbert's Cove lighthouse did have some sea glass and even pottery pieces, but much less than Sandy Cove. The lighthouse was built in 1904, and is preserved as a museum. I like to think that the pottery pieces we found belonged to the lighthouse keeper's family.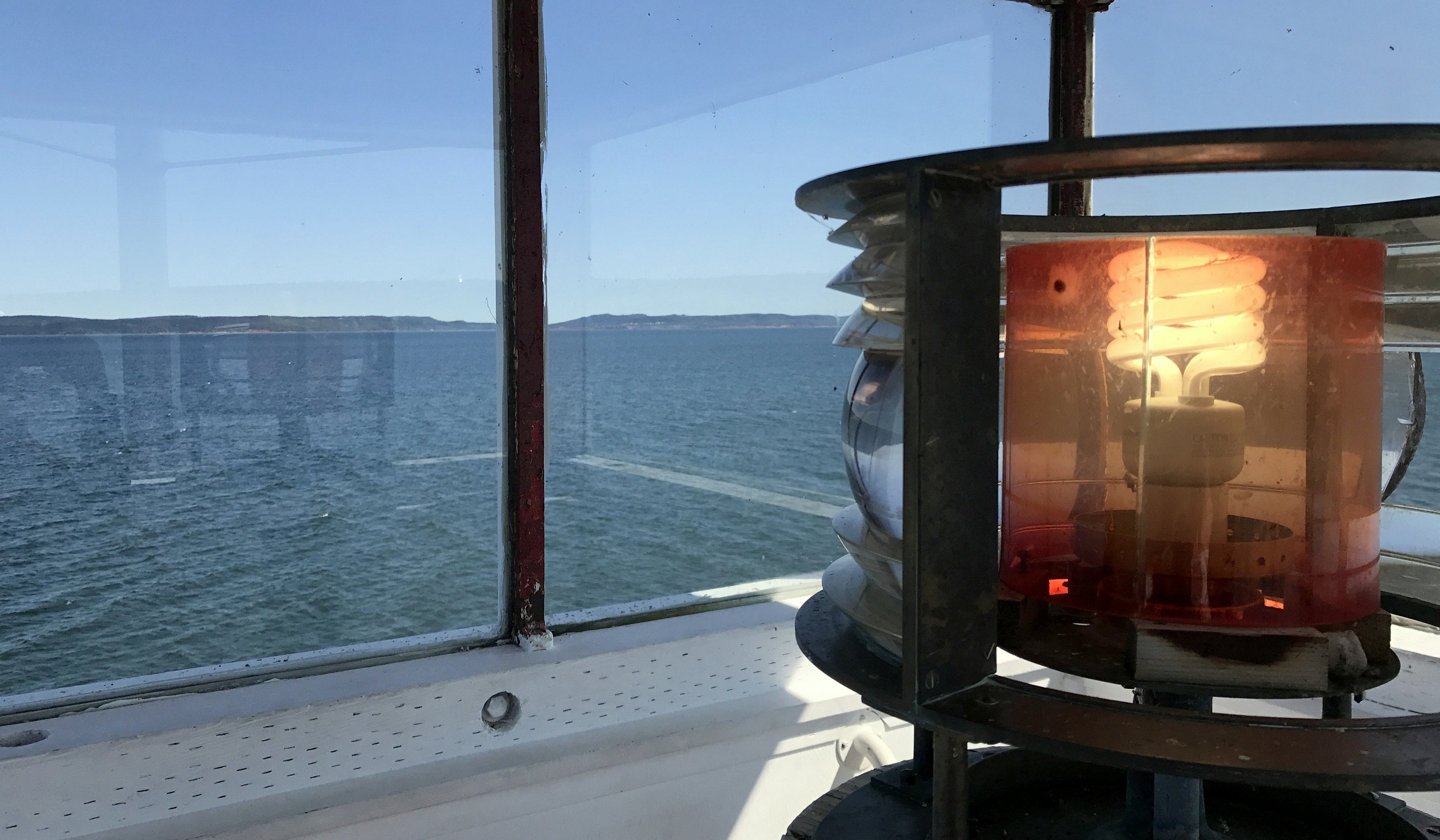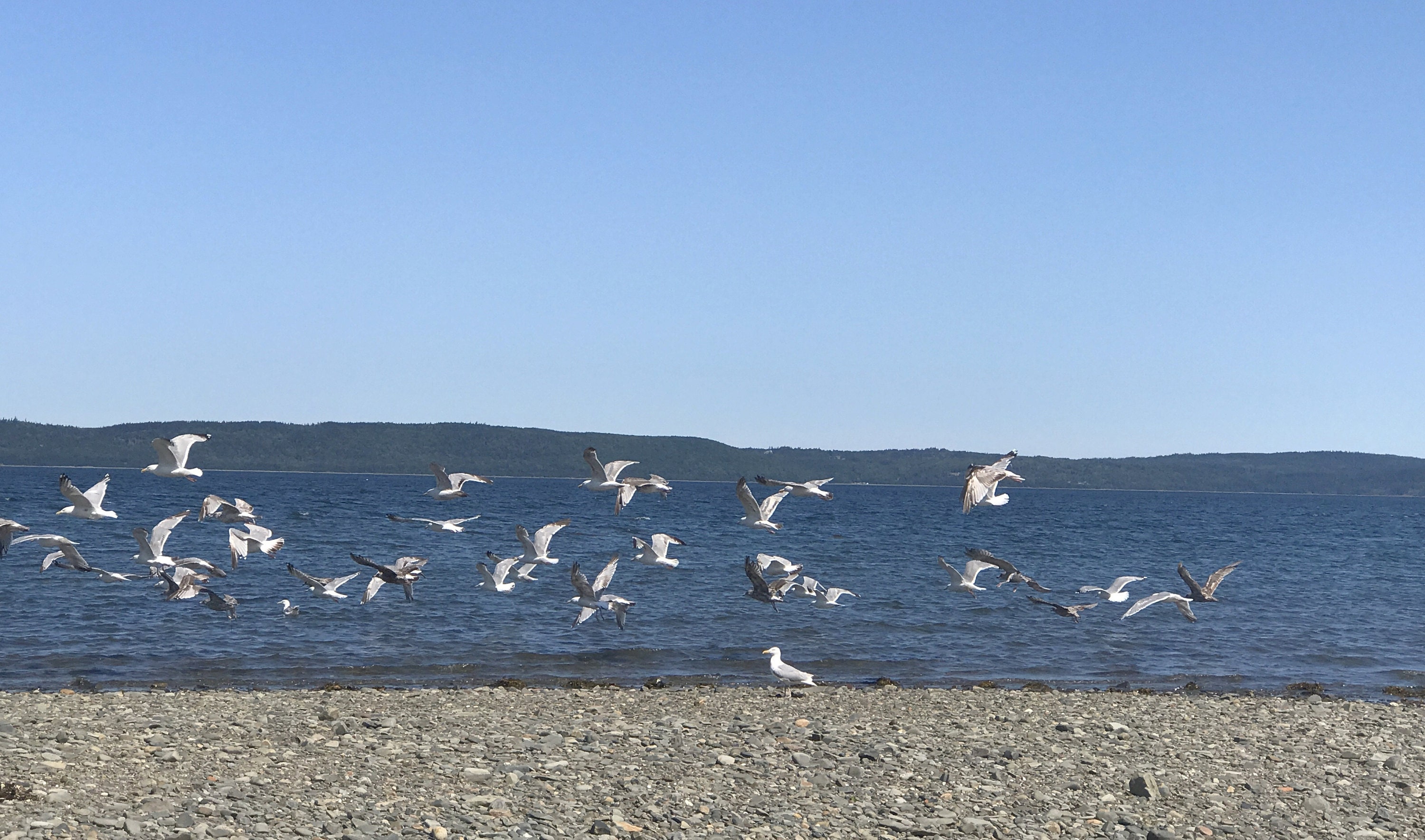 There were lots of shells, this would be a fun beach for collecting with children, so many treasures to explore.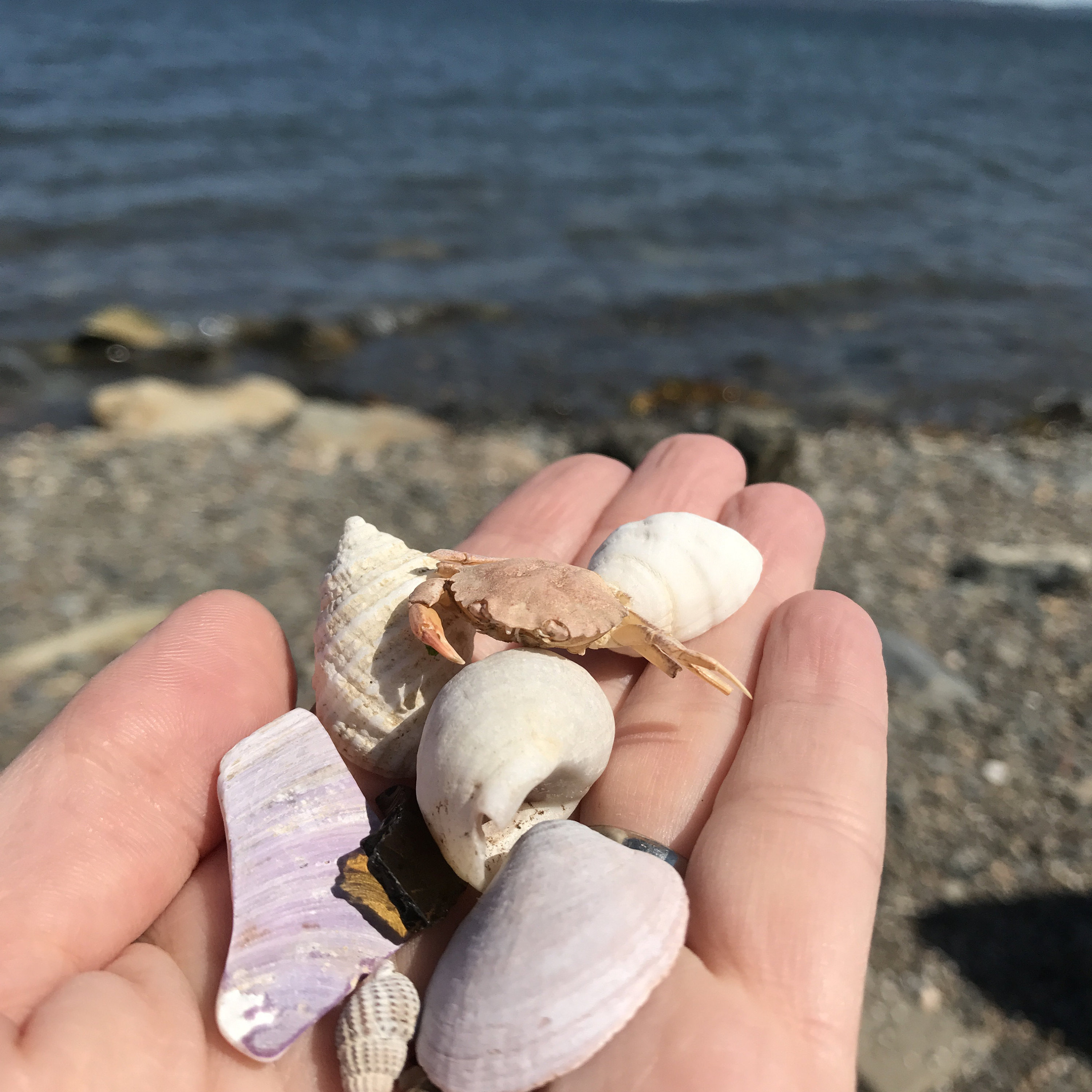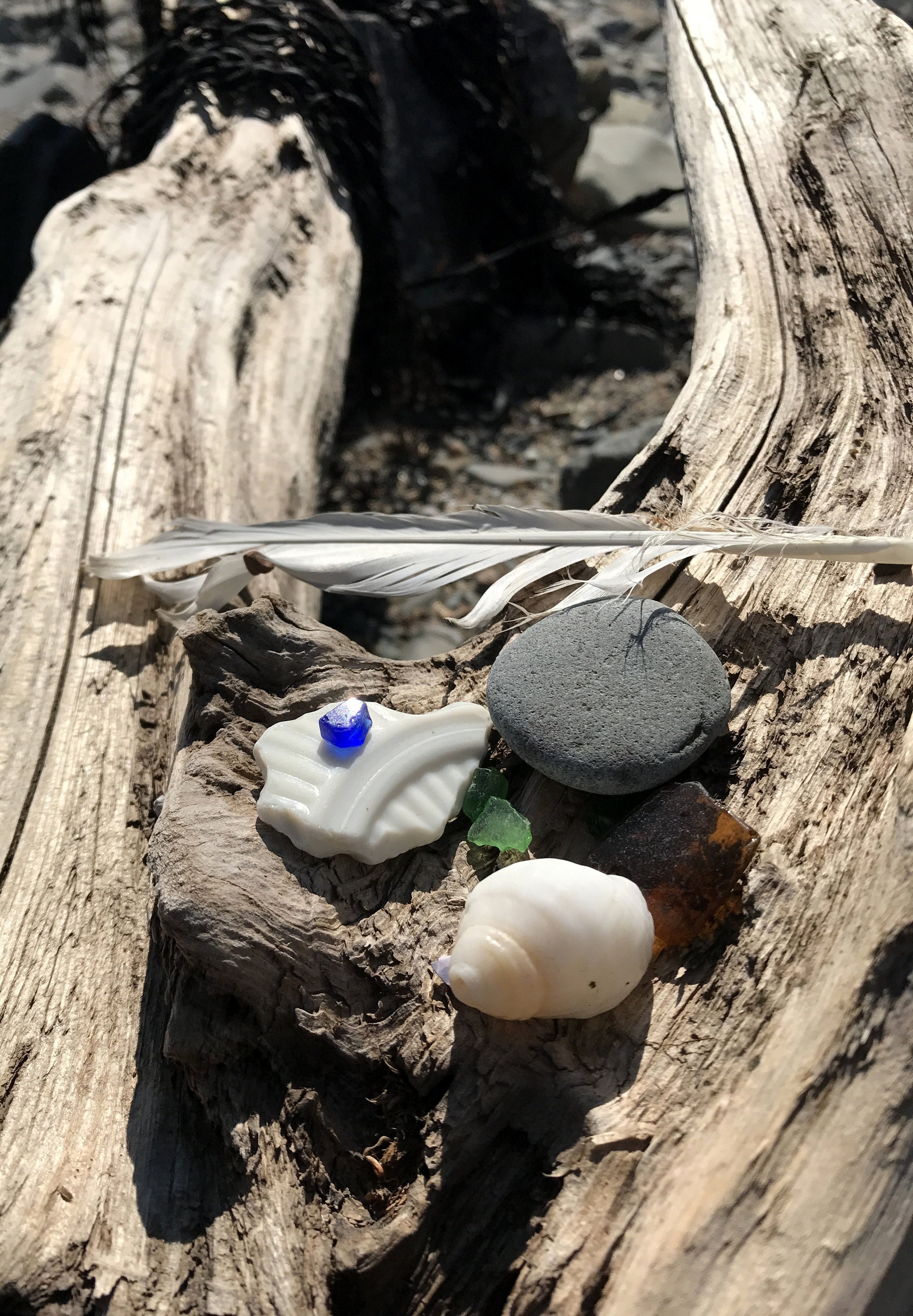 Meteghan
We explored a few beaches in Meteghan. We didn't find anything at the rocky beaches, but the sandy beaches were great. Which was pretty clear before we even started as there were a number of people strolling along, heads down and pails in hand.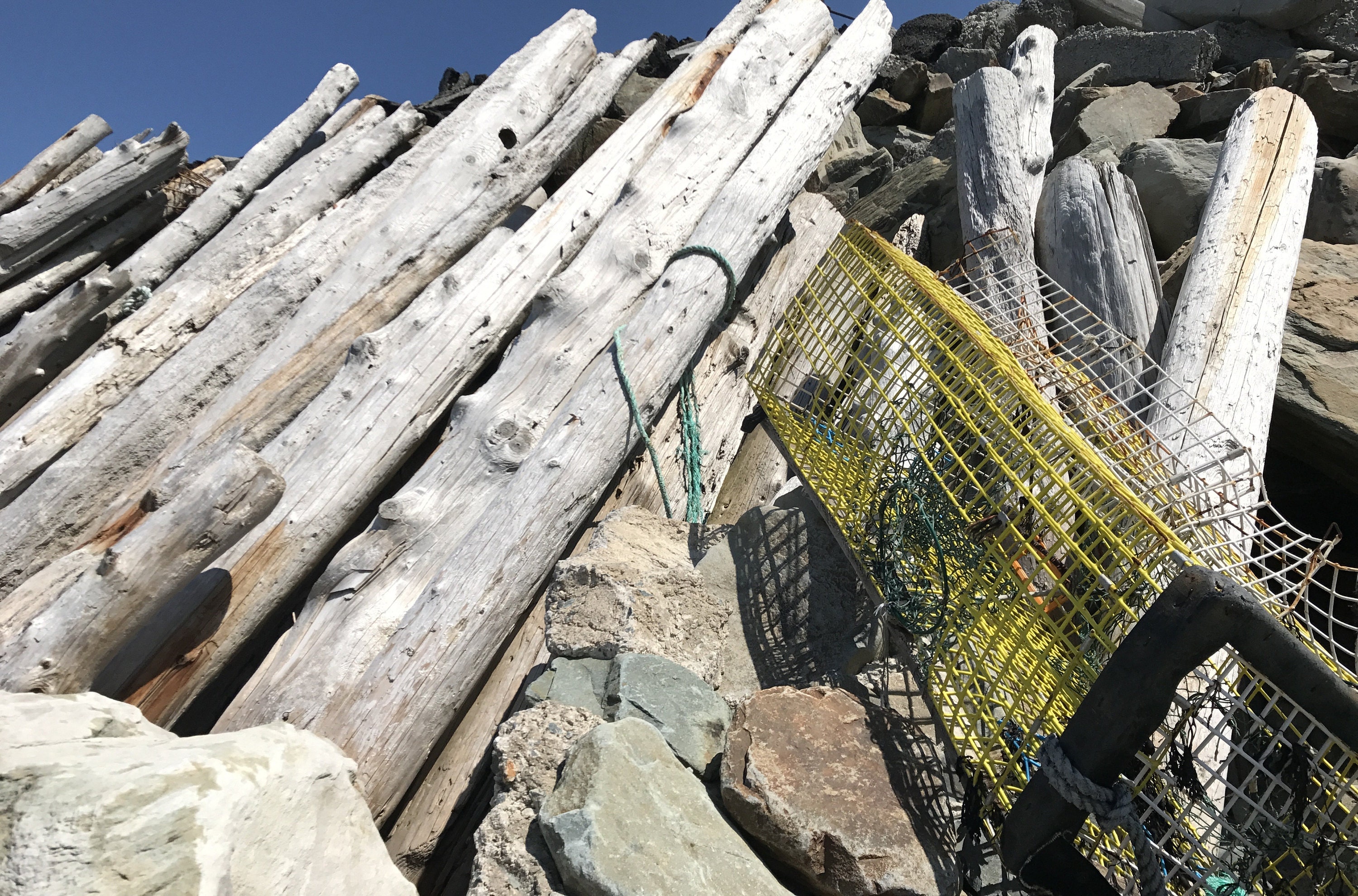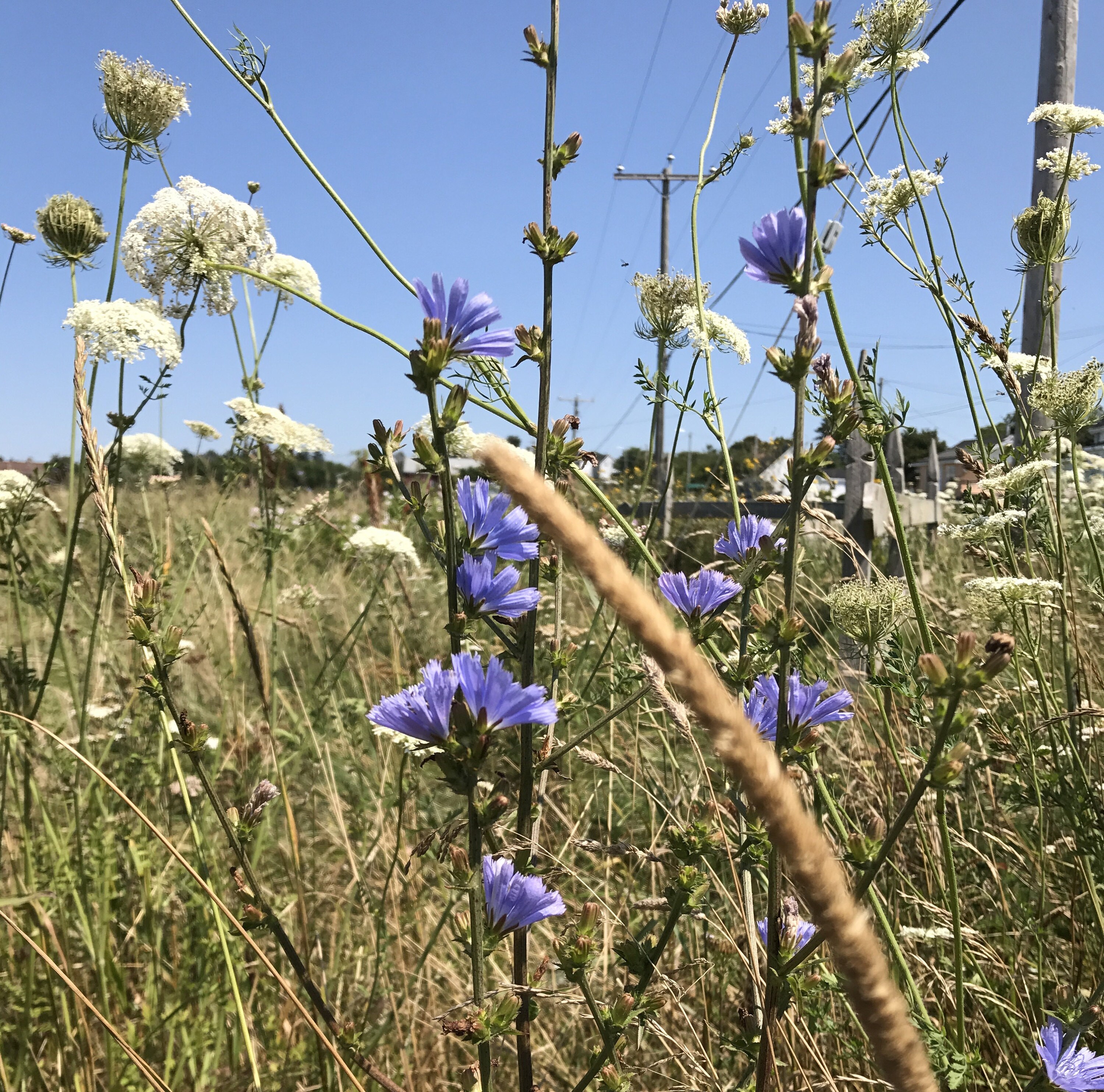 I wonder if the beach was an old dumping site. There was a wide variety of glass and pottery, and I found a couple of rare pieces, a dark purple from an old insulator, and a bright turquoise.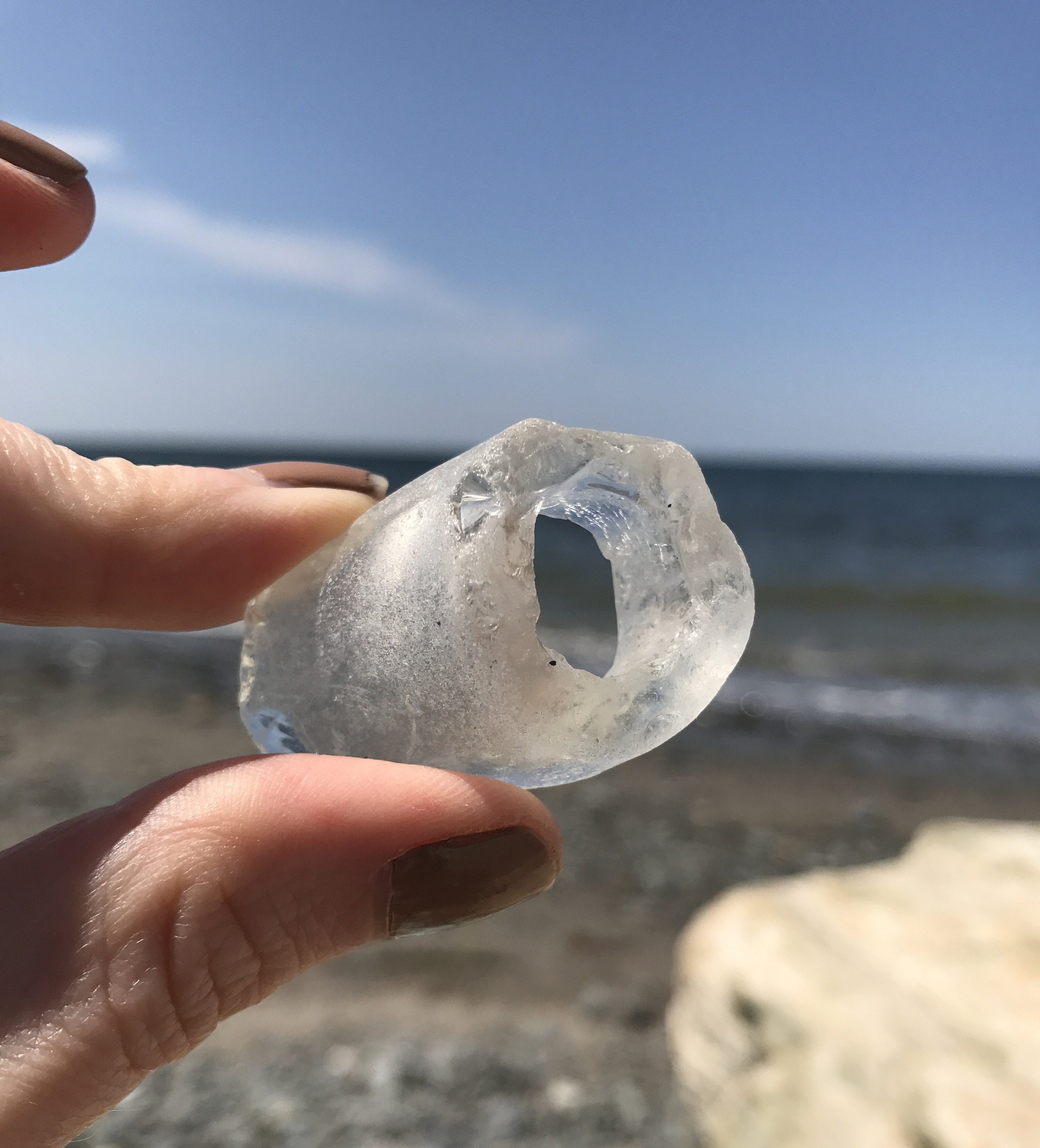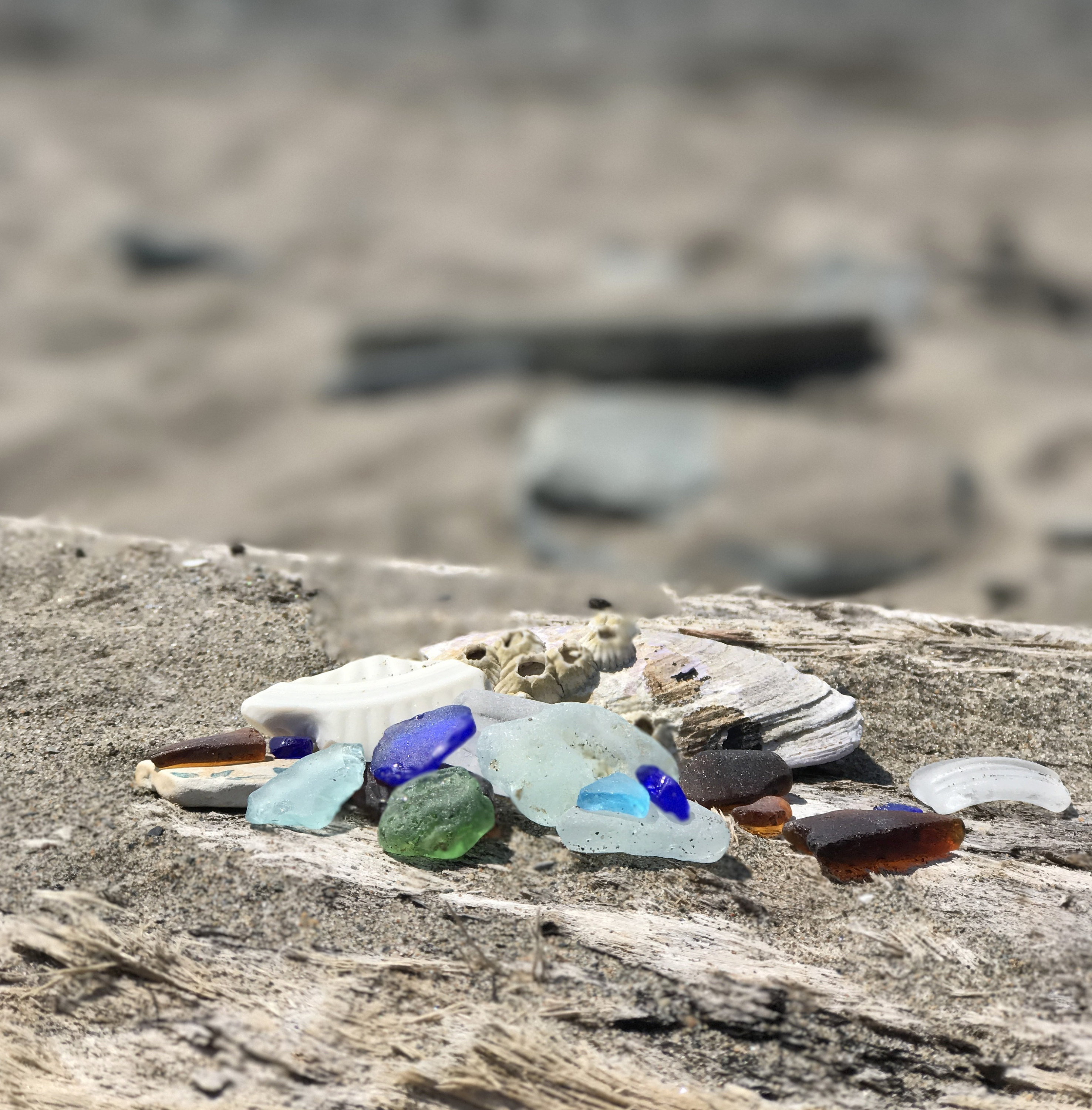 I'm looking forward to exploring these beaches again next year, especially Sandy Cove. We'll bring a picnic and maybe our snorkeling gear and make a day out of it.
Have you collected in Digby area? What's your best find?